Four Evelyne Axell works from the François Pinault Collection on show in Florence .
Museo Gucci – Florence.
February 21rst – September 7th, 2014.
The Gucci Museo in Florence is concentrating its contemporary art space schedule on the discovery and rediscovery of works by female artists, from the 1960s through to today's emerging generation, with a range of works from the Pinault Collection.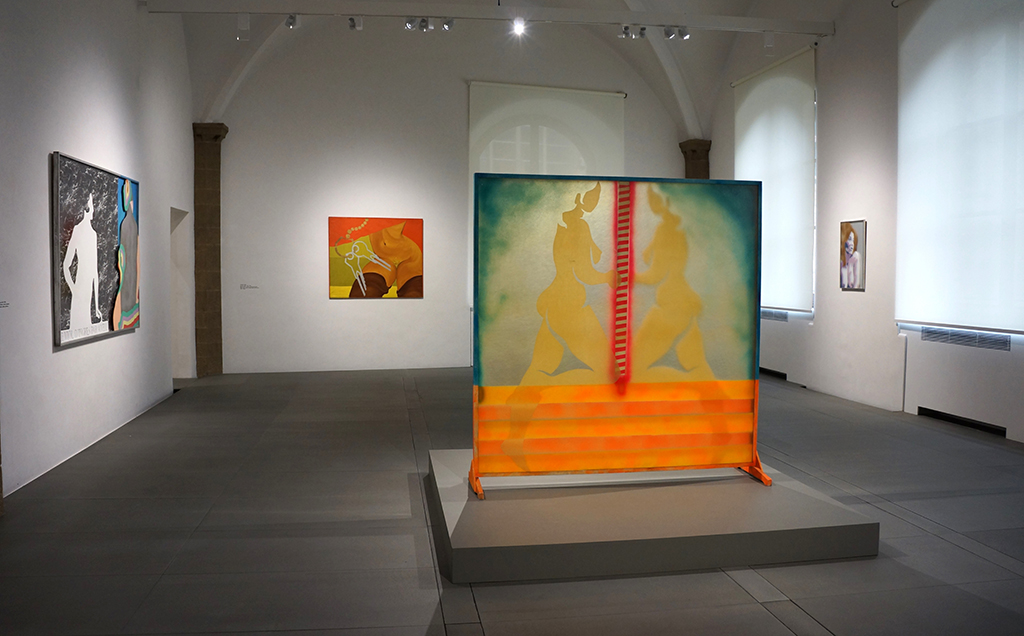 The "Femminilità Radicale" exhibition presents three artists who rarely, if ever, exhibit in Italy and whose works are a powerful testimony to the way in which, at the turn of the 1960s-1970s, female artists used the female body – and their own bodies – as an instrument for criticism and subversion: American Lee Lozano (1930-1999), Polish Alina Szapocznikow (1926-1973) and Belgian-born Evelyne Axell (1935-1972). The exhibition is being curated by Martin Bethenod, director of the Palazzo Grassi-Punta della Dogana in Venice.
Four works of Evelyne Axell, three works of Alina Szapocznikow and two works of Lee Lozano will be on show from February 21rst till September 7th, 2014.
The real body, brought to life by the performances from Evelyne Axell or the conceptual projects from Lee Lozano which blur the line between art and life. The broken body, smashed to pieces in the sculptures by Alina Szapocznikow, whose work is on the fringes of both art and decorative art. The transposed body, in abstraction or confronting the triviality of the (masculine) universe of objects by Lee Lozano. The body at play in a critical look at the history of art from Evelyne Axell. The desiring body, dressed in the virtues of seduction, with Axell and Szapocznikow. The suffering body, threatened by exclusion, illness and death, with Szapocznikow and Lozano.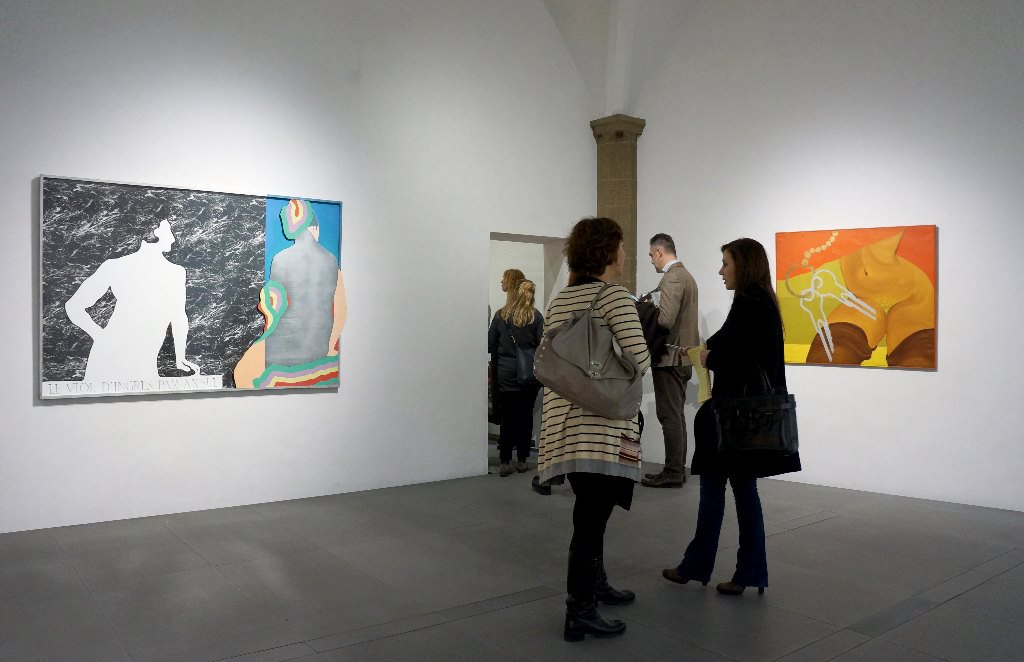 This is the first time in Europe that works from these three artists have been assembled in the same exhibition. It is quite amazing to know that Evelyne Axell and Alina Szapocznikow were friends and shared tips and tricks about the new plastic materials they were using at the time. The singularity of their approaches and the radicalism of their positions have brought each of them to know the exclusion and the oblivion of the art world whose rules they rejected.
Their recent rediscovery, thanks to important personal or collective exhibitions (such as "Seductive Subversion, Woman Pop Artists" in Philadelphia and New York in 2010), brings them back to the art forefront in all their freshness, power and topicality.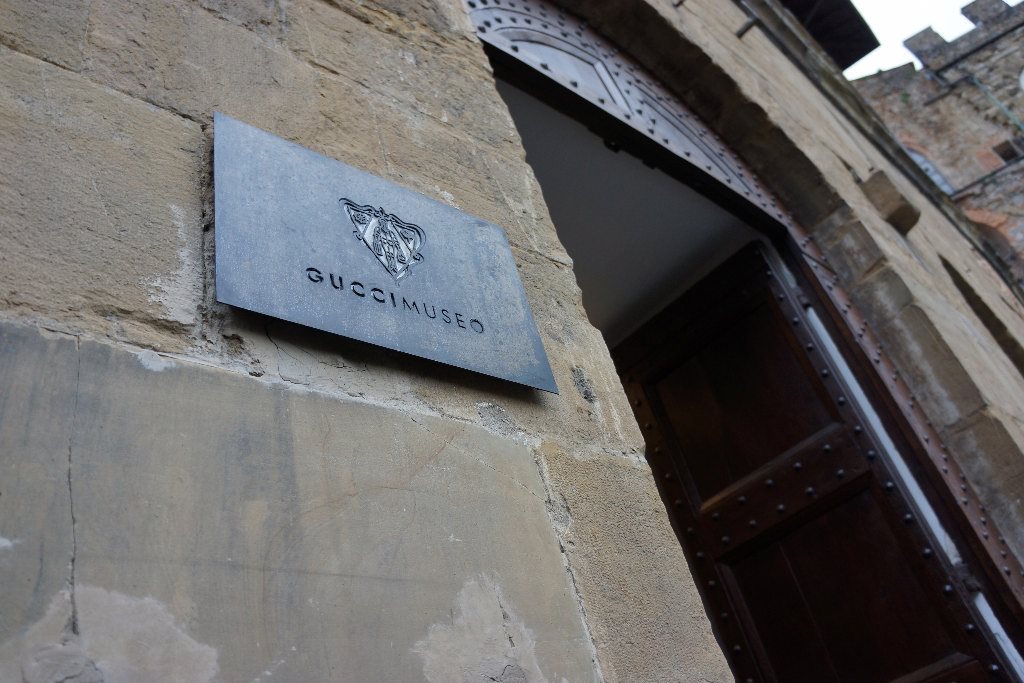 Opening hours: seven days a week from 10 am to 8 pm
Gucci Museo
10, Piazza della Signoria
Florence, Italy
Museum Reception: + 39 055 759233027 –

 

Website: www.guccimuseo.com
Admission is 6 Euros with 50% of each ticket sale benefitting to help the City of Florence preserve and restore the city's signature art treasures.