When Pop Art of the Sixties meets 21rst Century Pop Music. US Band Lucius features « Ice Cream 1 » for first album cover "Wildewoman".
Exactly 50 years after it was created the iconic "Ice Cream 1" by Evelyne Axell (1964) makes the cover of the rapidly emerging Pop band Lucius first album released worldwide on March 31rst, 2014. Already distributed in North America last year, this cover's artwork was previously rated number 8 in the Top Ten best album covers for 2013 in America.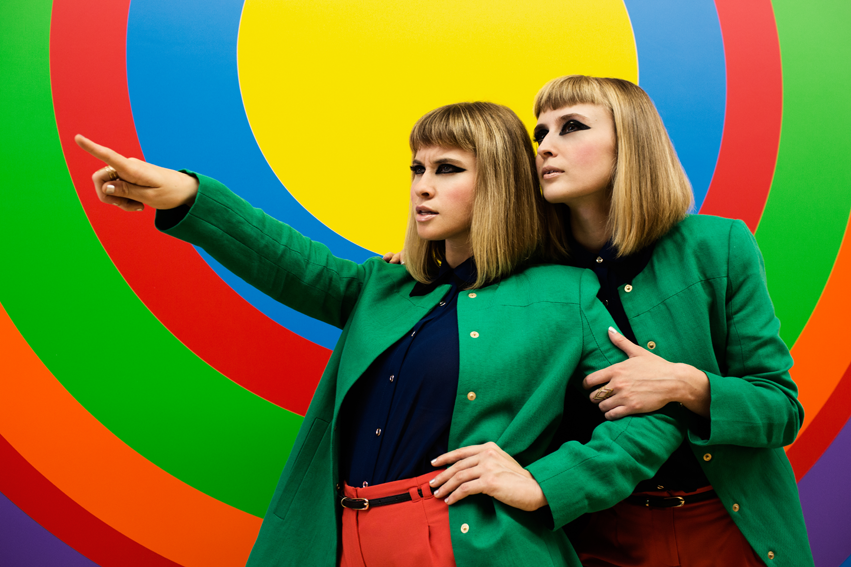 Milo Miles wrote: My nomination for CD cover of the year is Wildewoman by Lucius. Been a long time since a record cover turned me on to an important artist, but like many I was unfamiliar with Evelyne Axell, though she resurfaced last year in a New York show. Anyway, a fascinating creative person who had a wonderfully mercurial life and a tragically short career.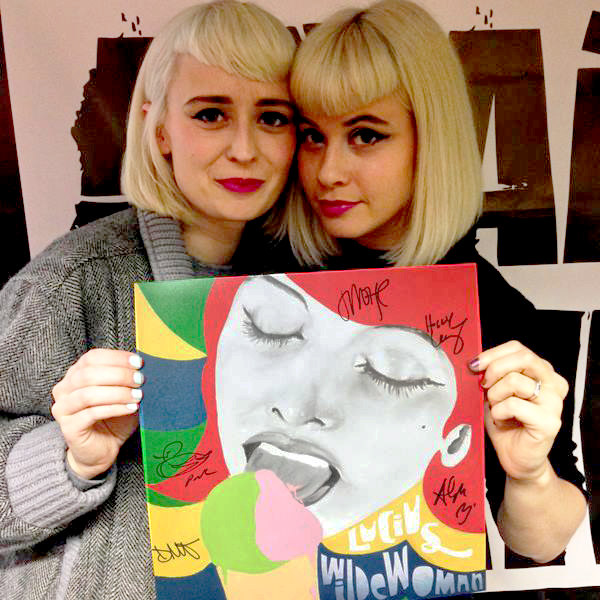 One look at this cover, and you get a sense of what you'll hear on Lucius' 'Wildewoman.' The band blends '60s pop with the harmonies of two strong female lead singers, and with all the bright colors, they really give themselves away. But don't think the ice cream cone is intended as anything sexual. "It's not meant to say, 'We're sexual.' It's meant to say, 'This is a painting that was done in the '60s by a Belgian pop artist named Evelyne Axell,'" singer Holly Laessig told us. "At the time, she was making a statement that was incredibly bold, and we think our show is bold, we're strong women. There's nothing shy about the way that we sound and the way we put ourselves out there. It's a strong image. And if you're looking at fifteen record covers on iTunes, what's going to stick out to you?"
In an interview, Peter Lalish (band member) said: "We recently met Philippe Axell, the son of Evelyne Axell, the artist whose work we used for the album cover. When we reached out to him to ask if he would be open to us using his mother's artwork for the album cover, he immediately responded and seemed grateful that her artwork would be associated with pop culture 50 years after it was created. He came to see our show in Belgium and had not only nice things to say about the show but also the aesthetic of the band, the record, and even our music videos. It felt very personal, hearing that from him, someone who cares deeply about his mother's legacy. Finding the right artwork that would fit this album was a long process and it was the last step in finishing the record. To hear that from him felt like it had come full circle."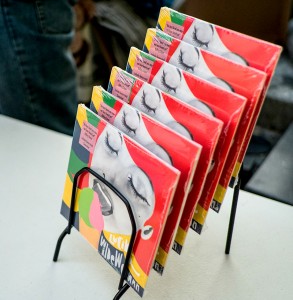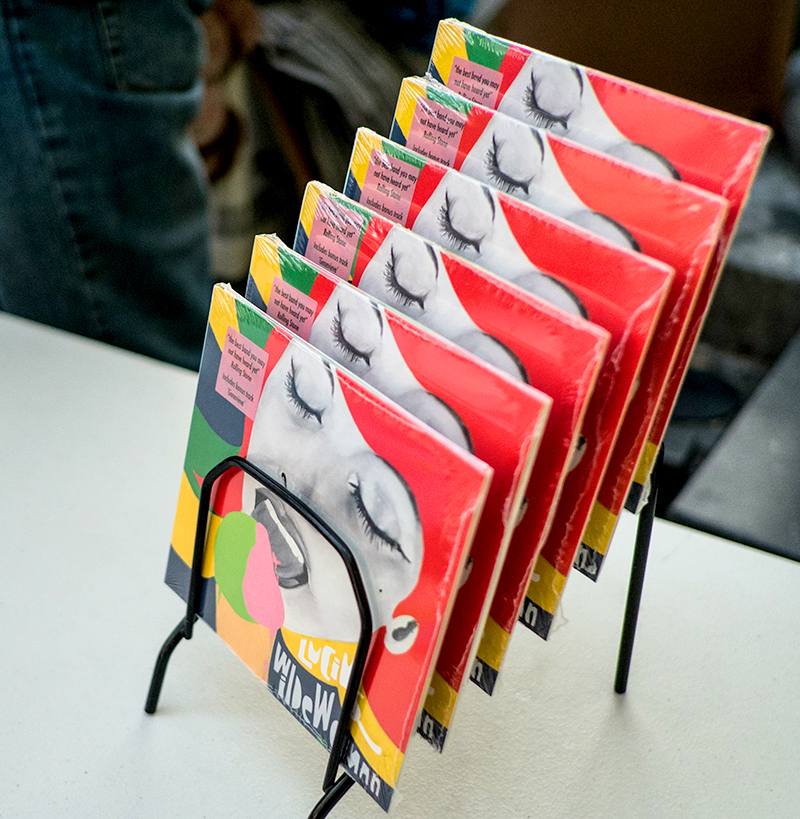 "Wildewoman" is available in CD and vinyl LP on MusicGlue store.
Here are some videos of Lucius:
 "Wildewoman" Live
"Turn it around" Official video.