Evelyne Axell in the exhibition ArtView # 4 at the Atomium (Brussels).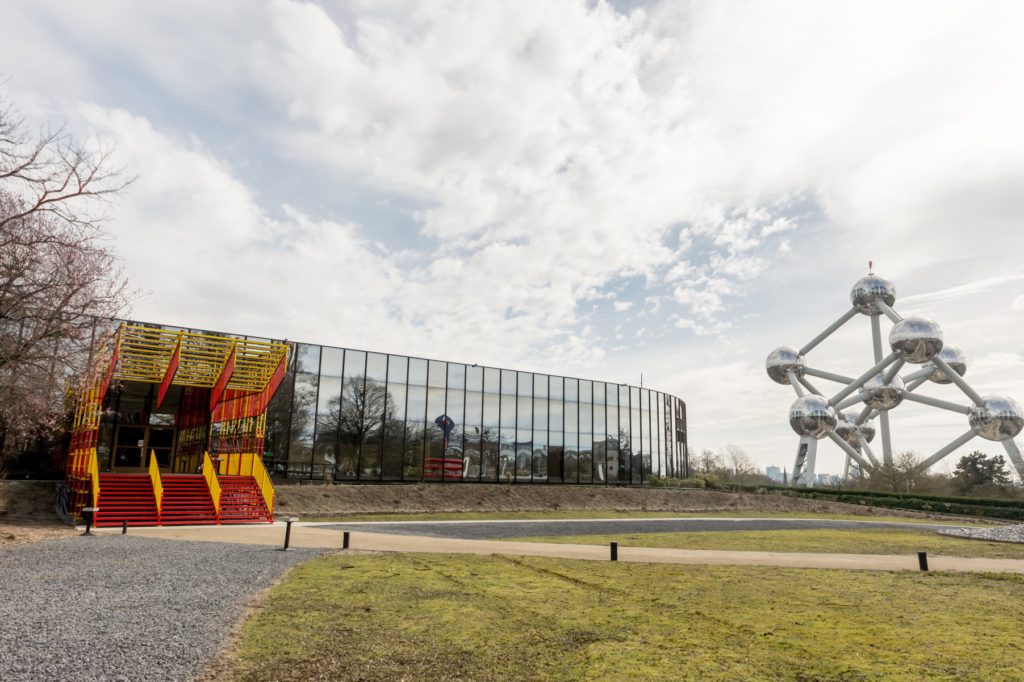 From April 21 to September 4, 2016
As part of Art Brussels, ArtView invites each year a contemporary collector and art lover to present a selection of his collection. Rather than an exhibition, ArtView is an artistic meeting during which visitors are invited to understand how to constitute a collection, but also what makes its coherence and singularity.
This year ArtView exhibits a private collection which focuses on Figuration Narrative, New Realism and European Pop Art. What these three artistic movements have in common is to take a critical look at their time, an attitude which is the guideline of this collection.
Artview#4 reveals works by César, Christian Babou, Gérard Deschamps, Raymond Haines, Alain Jacquet, Jean Pierre Raynaud, Peter Saul, Daniel Spoerri, Hervé Télémaque, Jacques Villeglé and Evelyne Axell.
Art & Design Atomium Museum
Place de Belgique 1,
1020 Bruxelles,
+32 2 669 49 29