S.M.A.K. celebrates the 60th birthday of the association at the origin of its collection.
Karel Geirlandt was the man behind the founding, on 8 November 1957, of the 'Society for the Museum of Contemporary Art', whose main ambition was to establish an independent museum that focused on contemporary trends in the art world.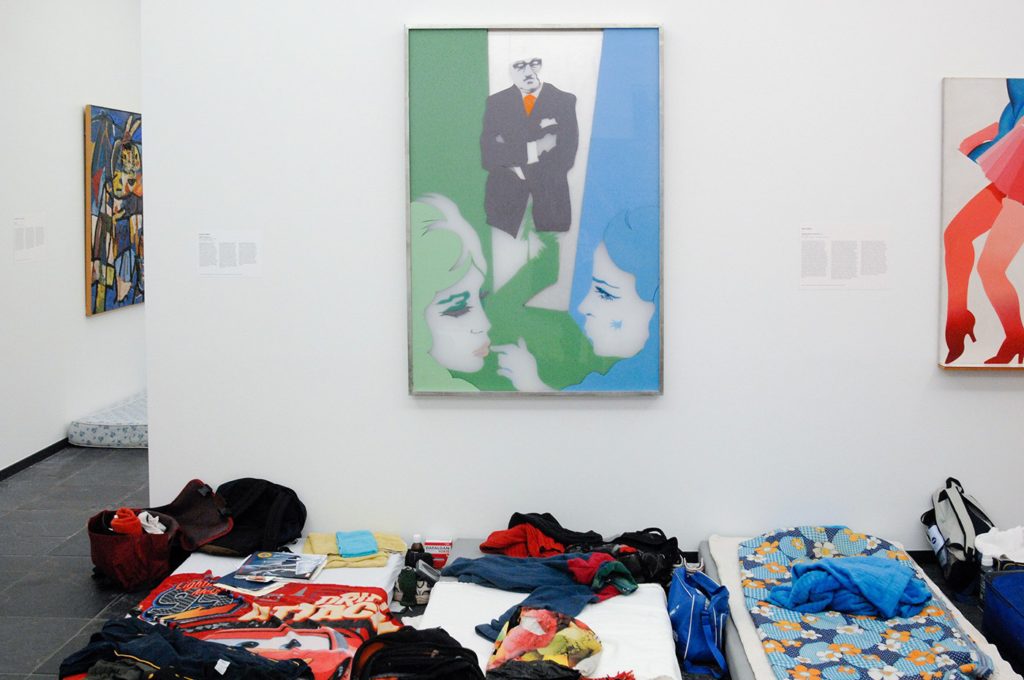 For From the Collection | Verlust der Mitte, Christoph Büchel selected works by Cobra artists and members of the Young Belgian Painting group, from the Pop Art period, Conceptual Art and Minimal Art, and by Evelyne Axell, Joseph Beuys, Marcel Broodthaers and Panamarenko, four key artists in the S.M.A.K. collection. The exhibition's title, Verlust der Mitte, is taken from a 1958 work by Asger Jorn – also among the works shown – that refers to a widely discussed 1948 culture-philosophical publication of the same title by the art historian and former NSDAP member Hans Sedlmayr.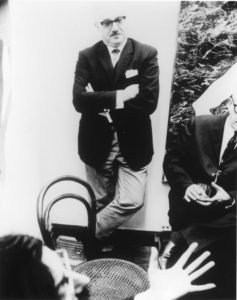 Evelyne Axell's work "L'esprit critique" represents Karel Geirlandt and is inspired from a picture taken during the opening of the AXELL exhibition at the Foncke Gallery in Ghent on April 26, 1969.
"De la collection/Verlust der Mitte",
Smak,
an Hoetplein, 1
B- 9000 Ghent.
Until August 28, 2017.