Twenty years after the 1997 retrospective, Evelyne Axell is back at the Musée d'Ixelles in Brussels.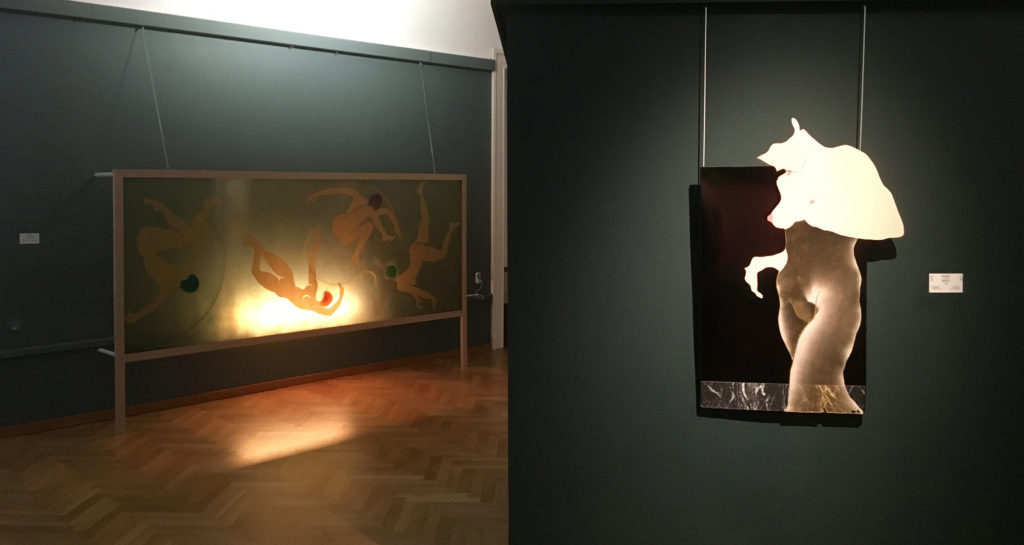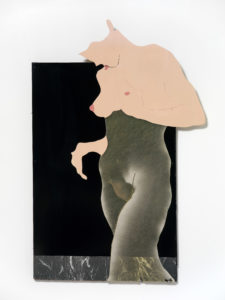 For its last exhibition before closing for renovation, the Musée d'Ixelles is exhibiting four major works by Evelyne Axell, one of which had never been exhibited since its creation 50 years ago.
Among the works on display is the immense "Grande sortie dans l'espace", a translucent painting more than three metres wide created in a plastic material that no longer exists, the Clartex.
Also on display,"Erotomobile", an assemblage of a painted canvas and a real car tire painted in fluorescent pink.
But the great novelty is undoubtedly "L'égocentrique", a work rediscovered in 2016, which had never been exhibited and was restored this year by Evelyne Axell's specialist Claas Hulshoff.
From October 18, 2017 till February 4, 2018.
Musée d'Ixelles
71, rue Jean Van Volsem
1050 Brussels
+32 (0)2 515 64 21
Photos: Serge Goisse, Paul Louis